Join the sisterhood
This event focuses on empowering women and demonstrates this through the presence of female-led, creative businesses. You will join inspiring women, who have founded successful businesses and maintained both brand identity and innovation. You can pursue your goals and succeed in your chosen industry.
Networking
You'll get the chance to network with other like-minded entrepreneurs and build your portfolio. So, grab your camera and join us for an unforgettable experience! Register now and don't miss out on this amazing opportunity.
Capturing a moment
It's important to be present in the moment, observe the scene and wait for the right composition. Use natural light and focus on the details that make the moment unique. Remember, it's not just about taking a photo, it's about capturing the emotion and essence of the moment.
REAL WOMEN REAL TESTIMONIALS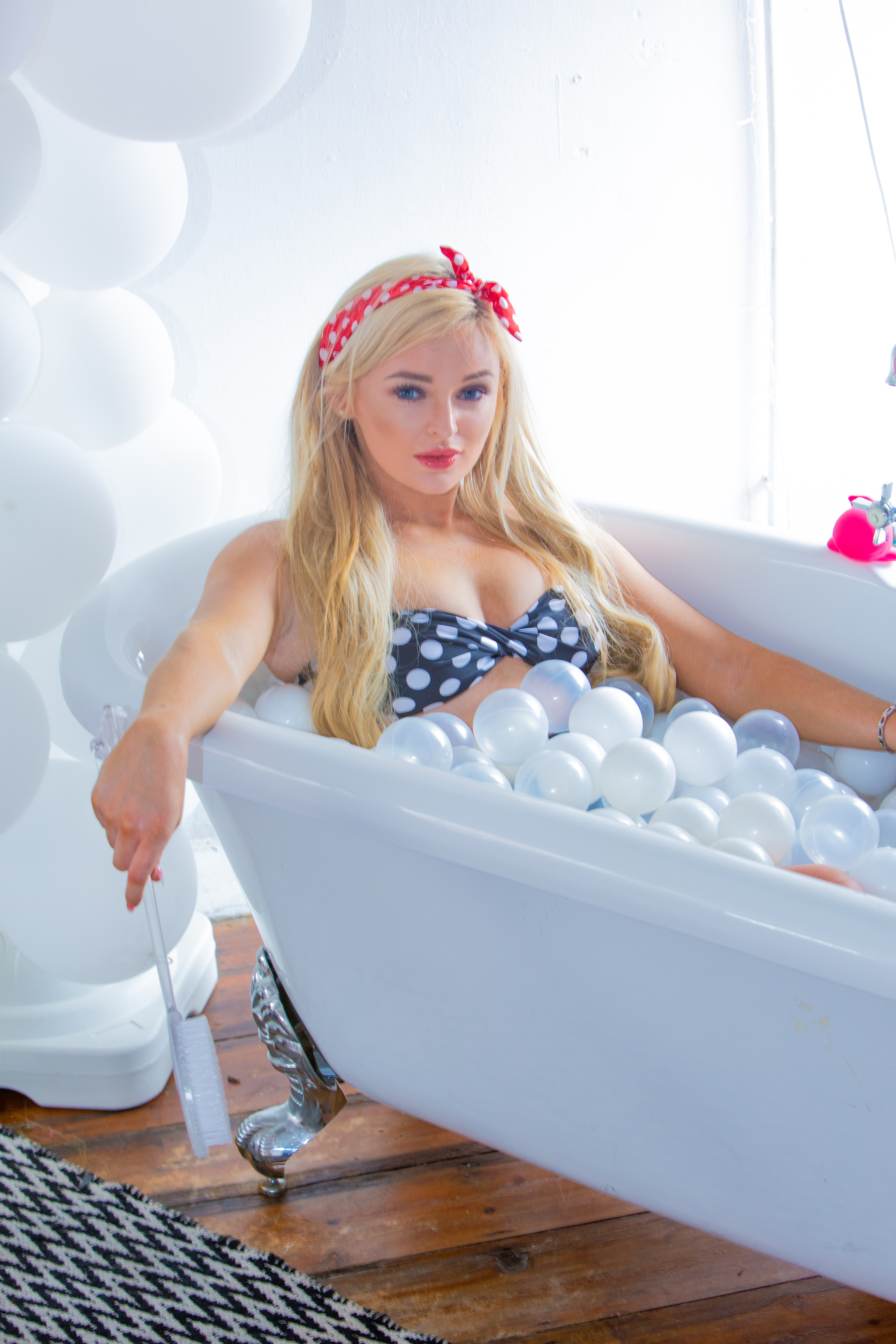 "I didn't know what to expect when I went to Women Who Lunch. I just wanted good food and to meet a few of the influencers attending. I never imagined it would spur me on to pursue my influencing full time. I am so grateful to all the women who spoke" Marnie Newman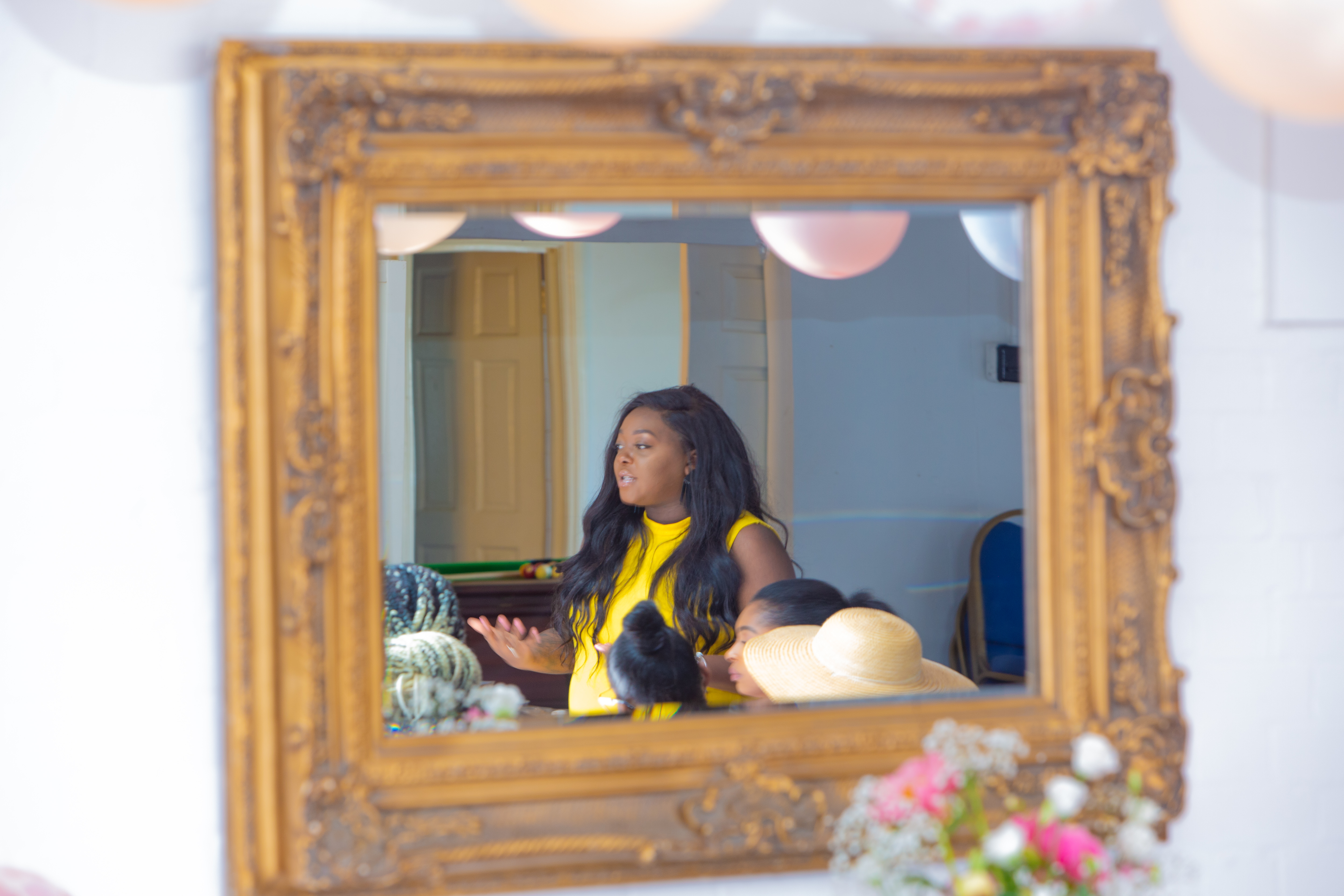 "It is so important as women that we support each other especially in business. I cannot wait to attend next years event." Lorraine Gilbert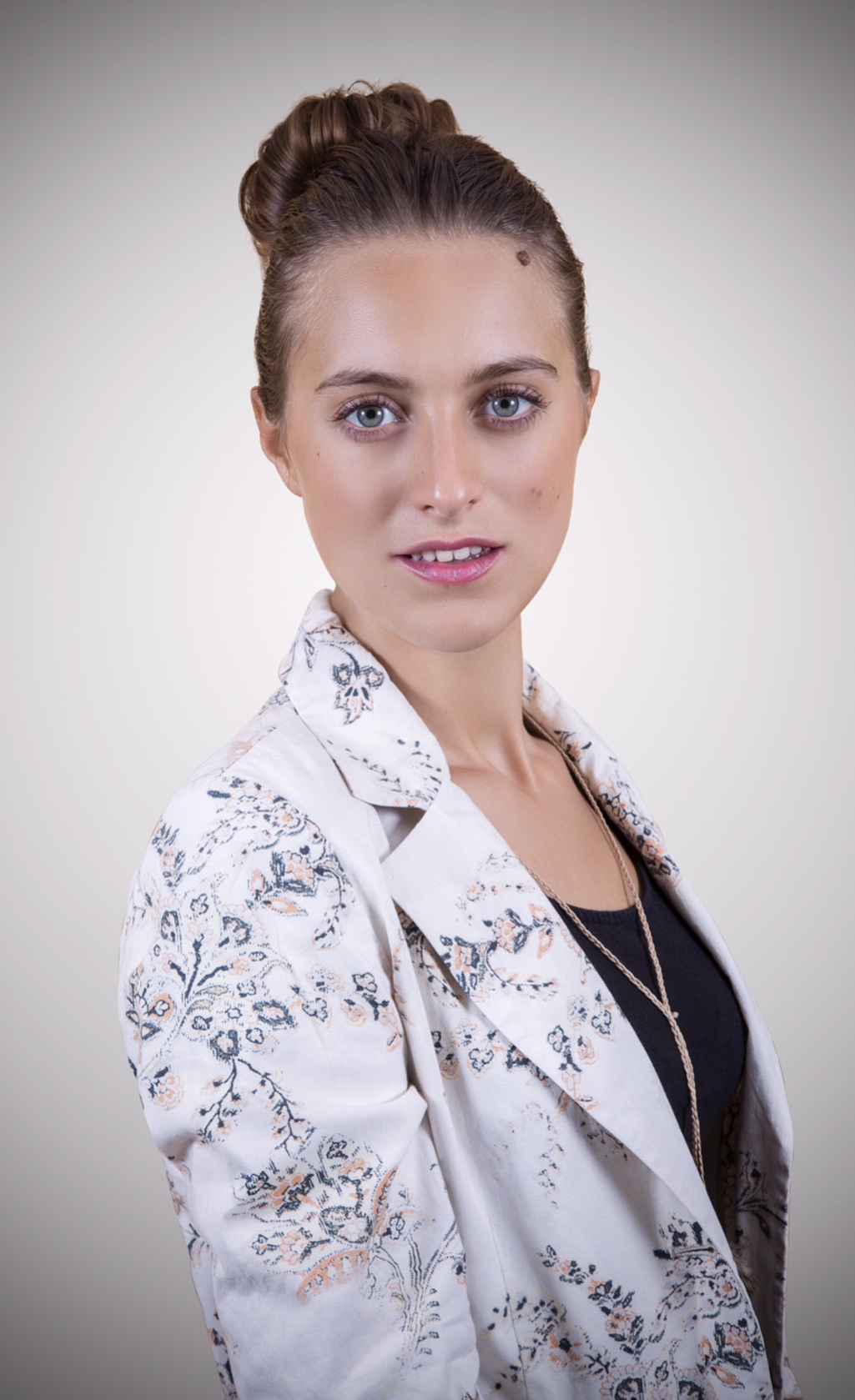 "As an Occupational Therapist networking is important. I met a lot of amazing Women at this event."
Hannah Nicholas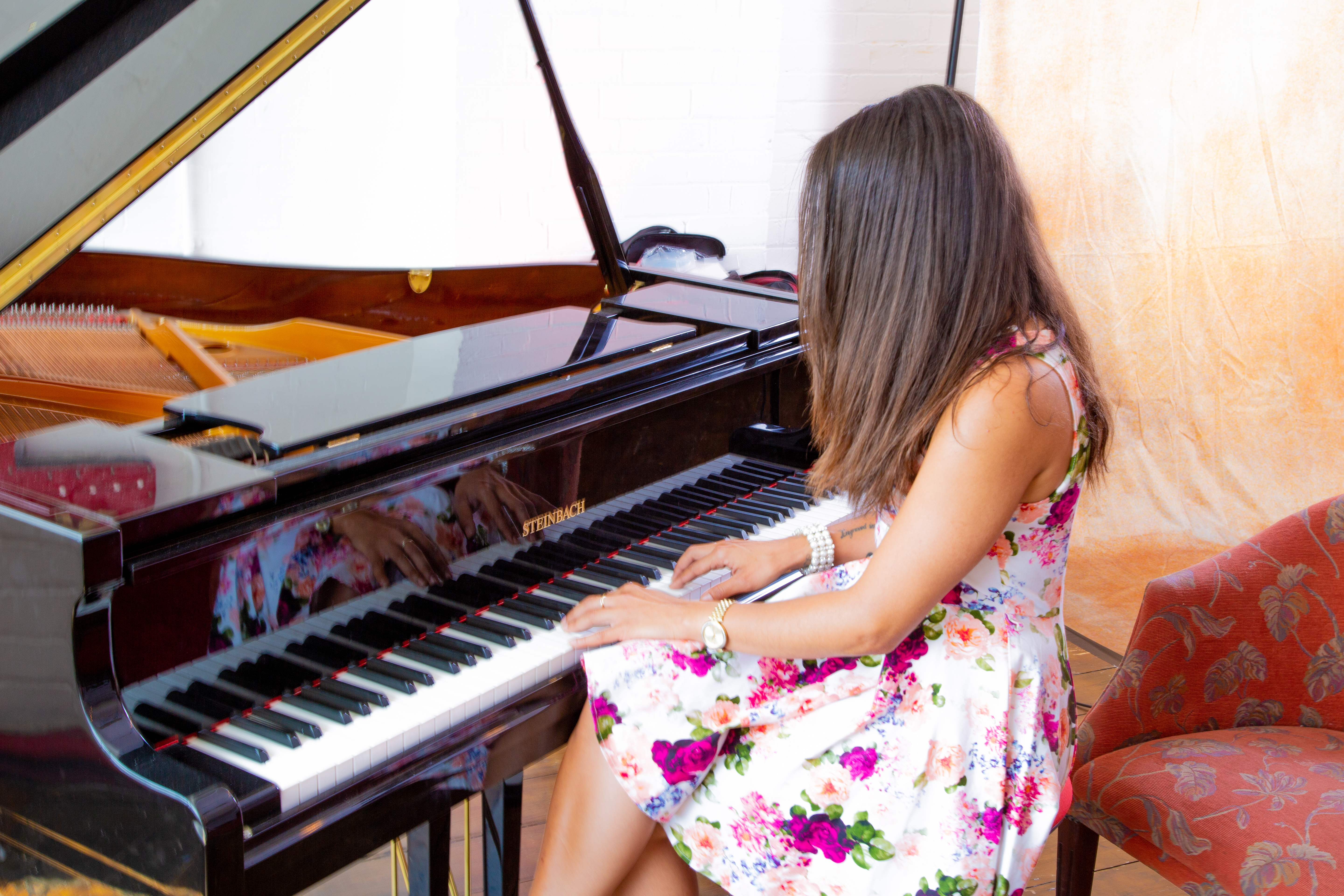 "There was good food, good women and good company. Not only that but I had also donated to a reputable charity. I am so happy I bought a ticket to this wonderful event." Jade South