WOMEN WHO LUNCH
THE WOMAN EMPOWERMENT BRAND
Join the sisterhood
Women Who Lunch will be hosting several events throughout 2019 after the successful launch of the Women Who Lunch debut event in July 2018. Each event will feature Influencers and Entrepreneurs that work across different industries.  You will be offered expert advice on being an entrepreneur and maintaining mental wellbeing whilst in business.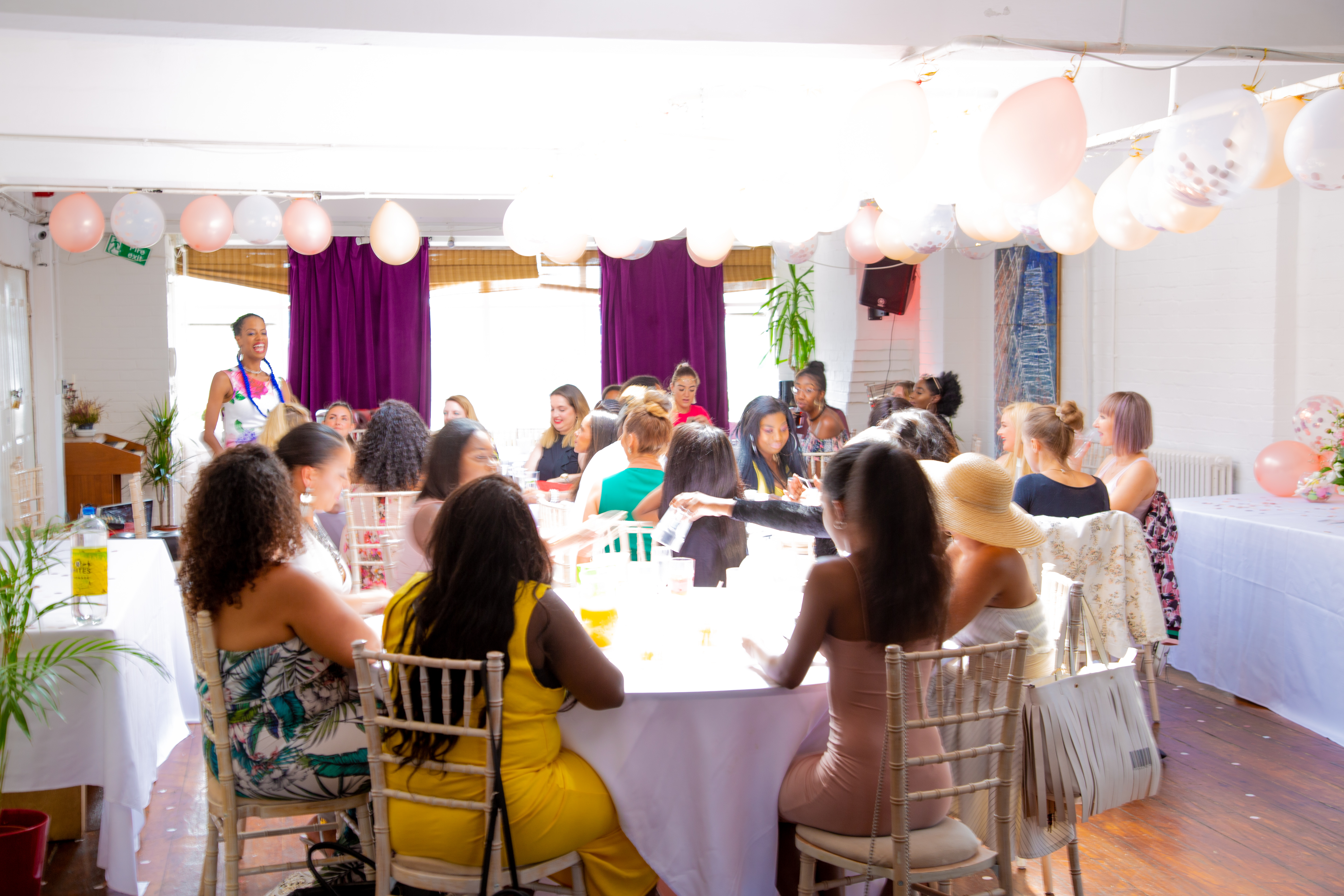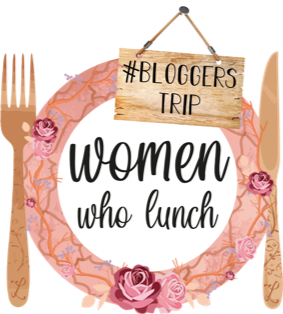 BLOGGER's trip
Women Who Lunch #BloggersTrip will take place in April 2019. 21 women will go on a mini break overseas with Influencers and a Creative Styling Team.A great opportunity to go on holiday and get expert advice from the women you love and follow.
Summer birthday
Women Who Lunch Event will take place in June 2019, An intimate, interactive Women Empowerment Event. You will have lunch with the  Influencers you follow and network with other Women in Business.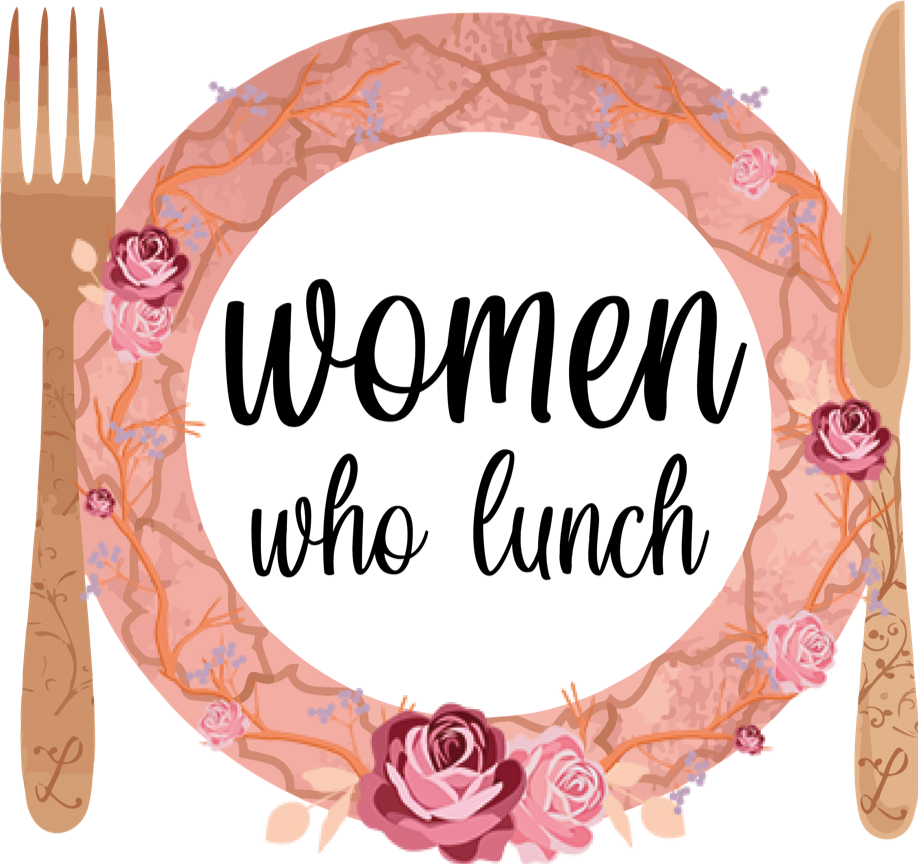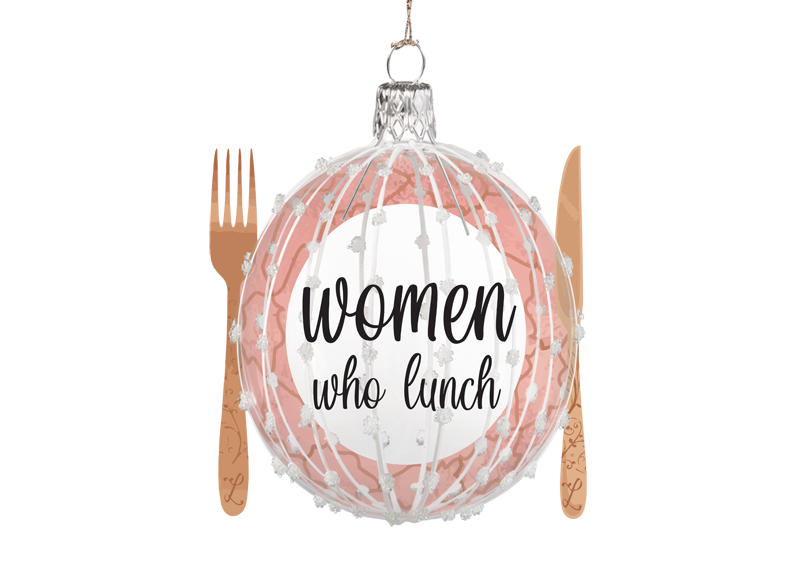 Christmas Lunch
Women who Christmas Lunch 2019 will be a festive lunch event. Similar to the Women Who Lunch Summer Event, you will be given the opportunity to have Christmas lunch with the Influencers you follow. Network with women in business with a festive twist of party games.
REAL WOMEN REAL TESTIMONIALS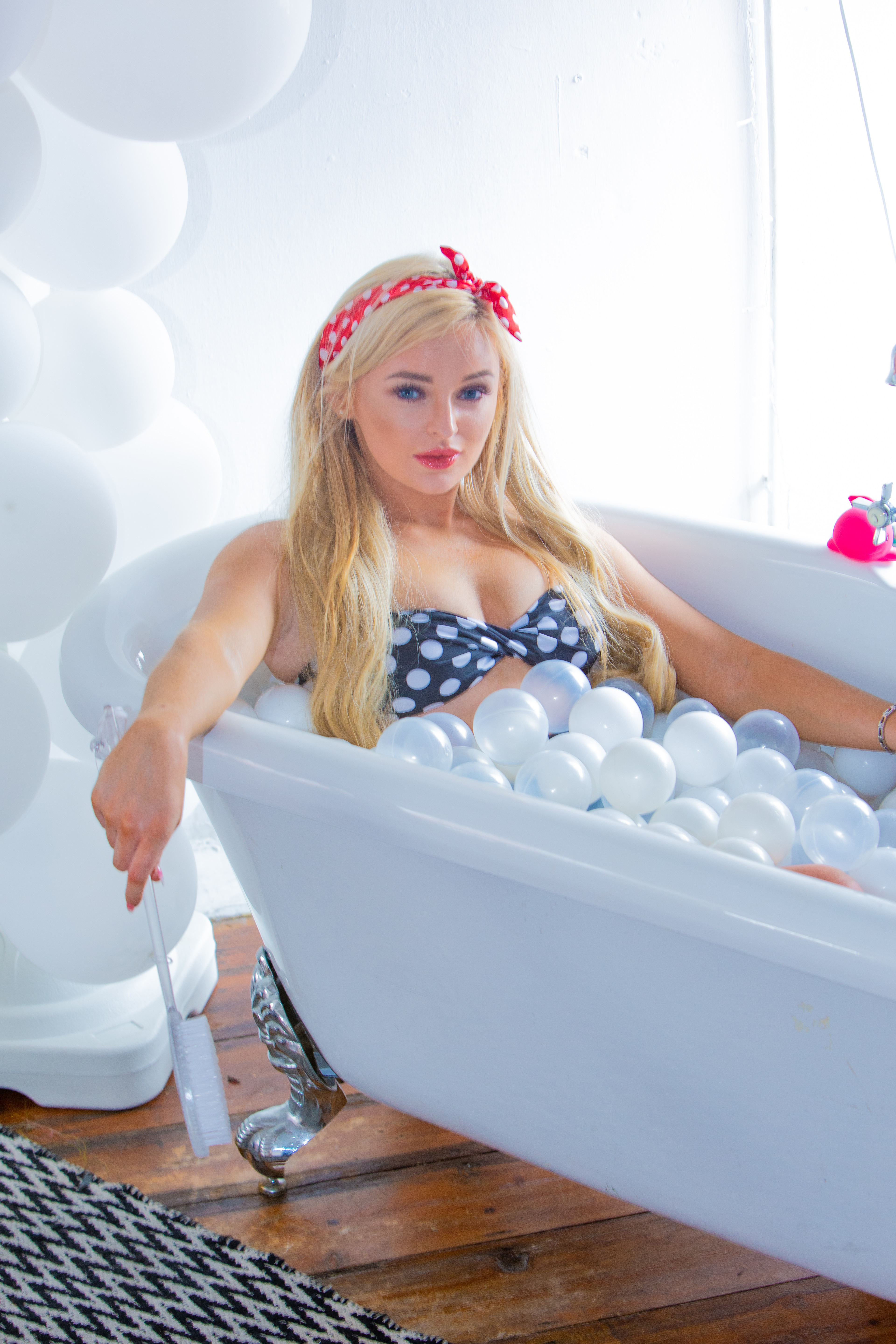 "I didn't know what to expect when I went to Women Who Lunch. I just wanted good food and to meet a few of the influencers attending. I never imagined it would spur me on to pursue my influencing full time. I am so grateful to all the women who spoke" Marnie Newman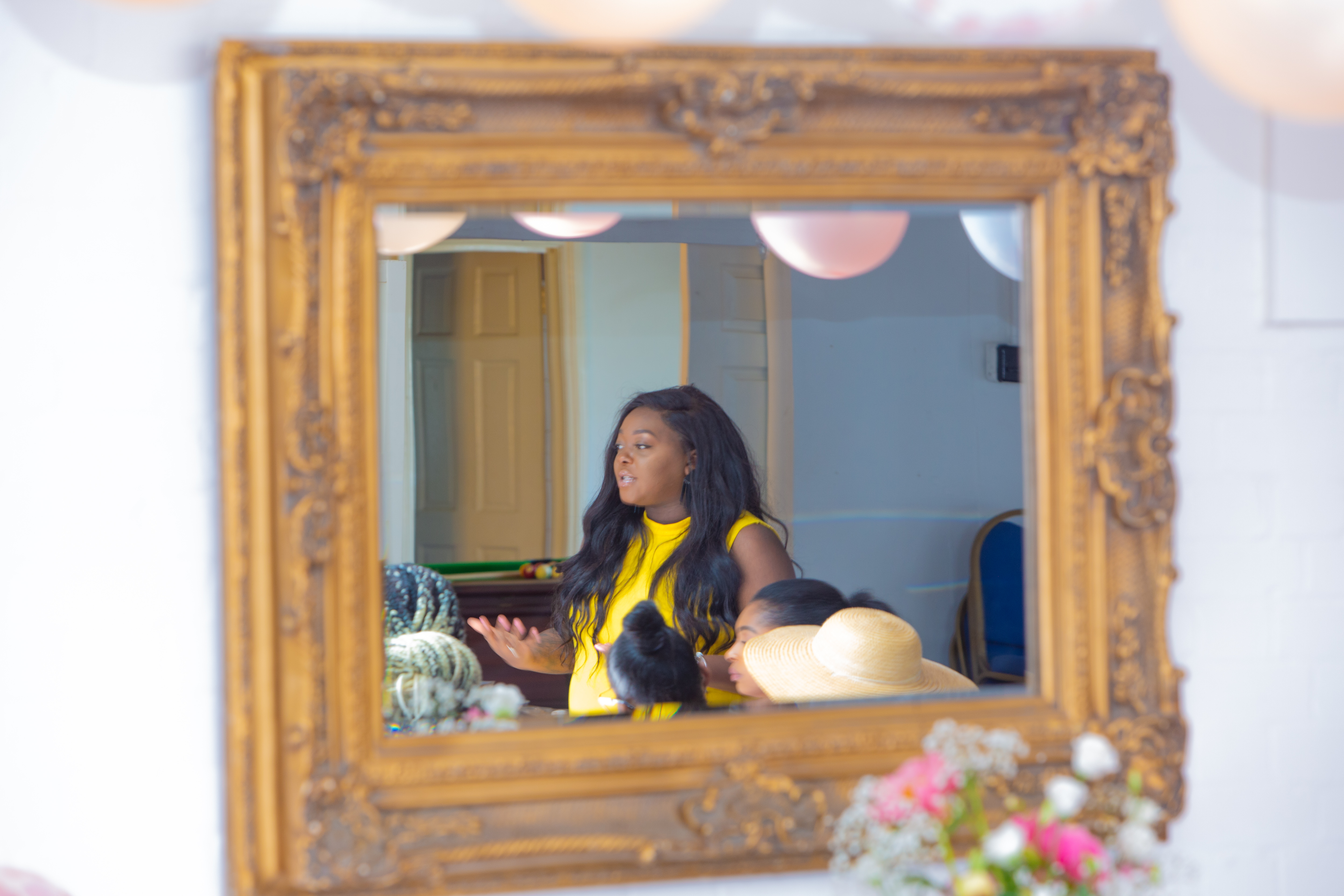 "It is so important as women that we support each other especially in business. I cannot wait to attend next years event." Lorraine Gilbert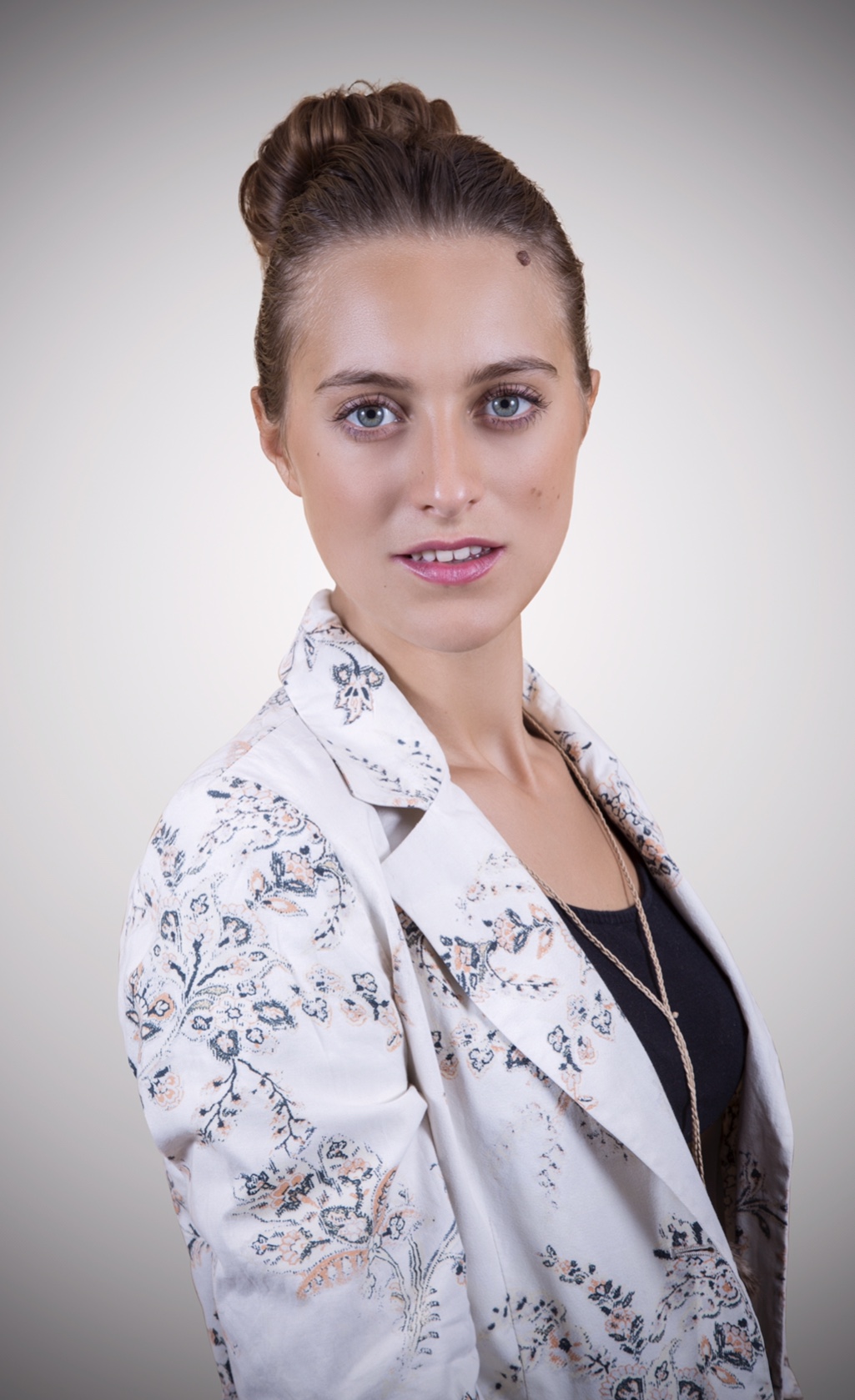 "As an Occupational Therapist networking is important. I met a lot of amazing Women at this event."
Hannah Nicholas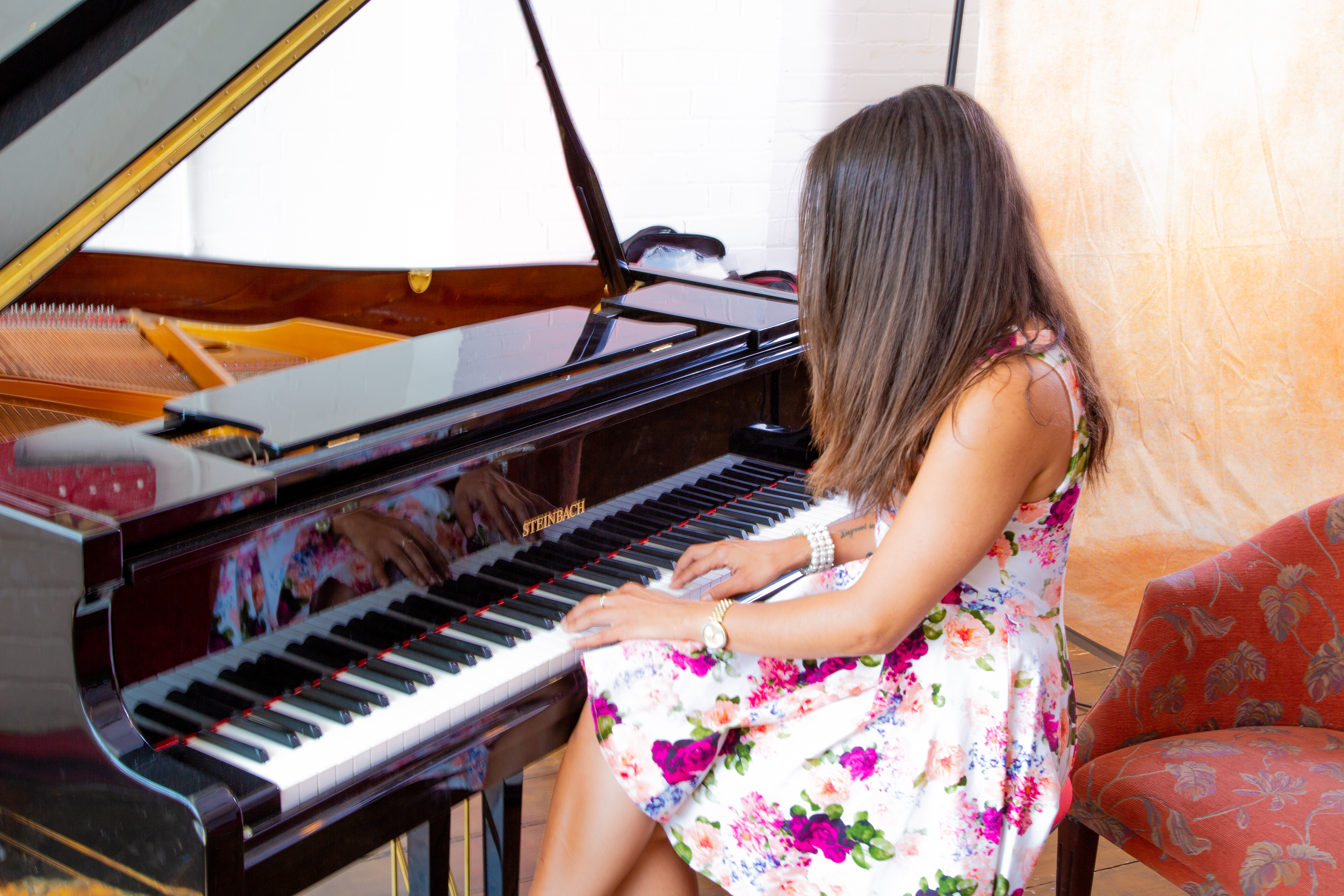 "There was good food, good women and good company. Not only that but I had also donated to a reputable charity. I am so happy I bought a ticket to this wonderful event." Jade South