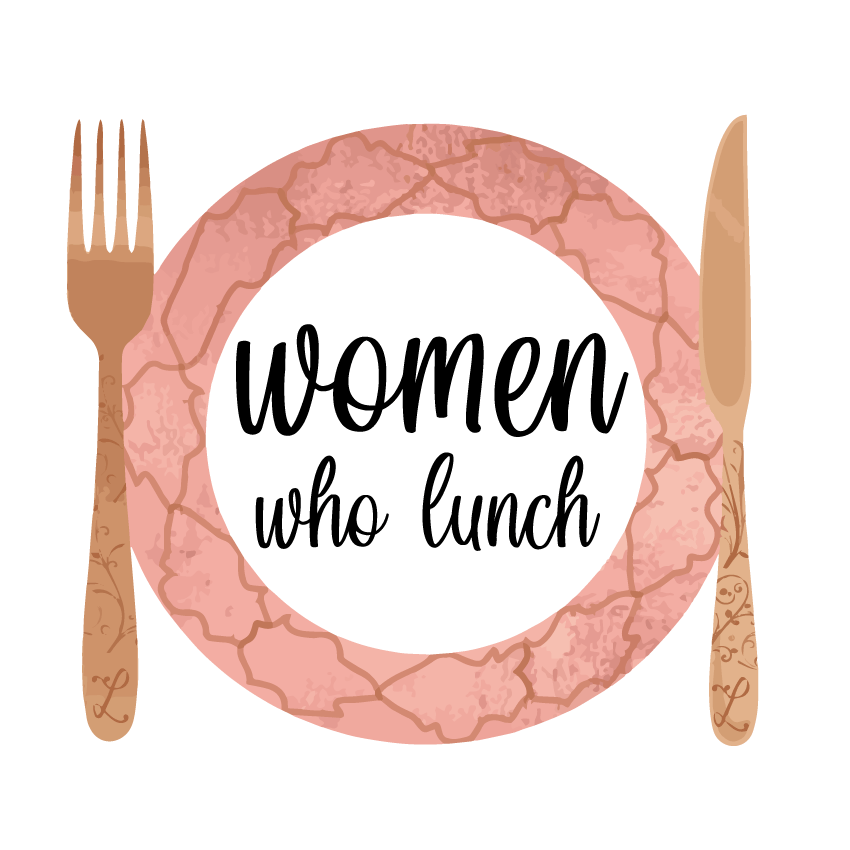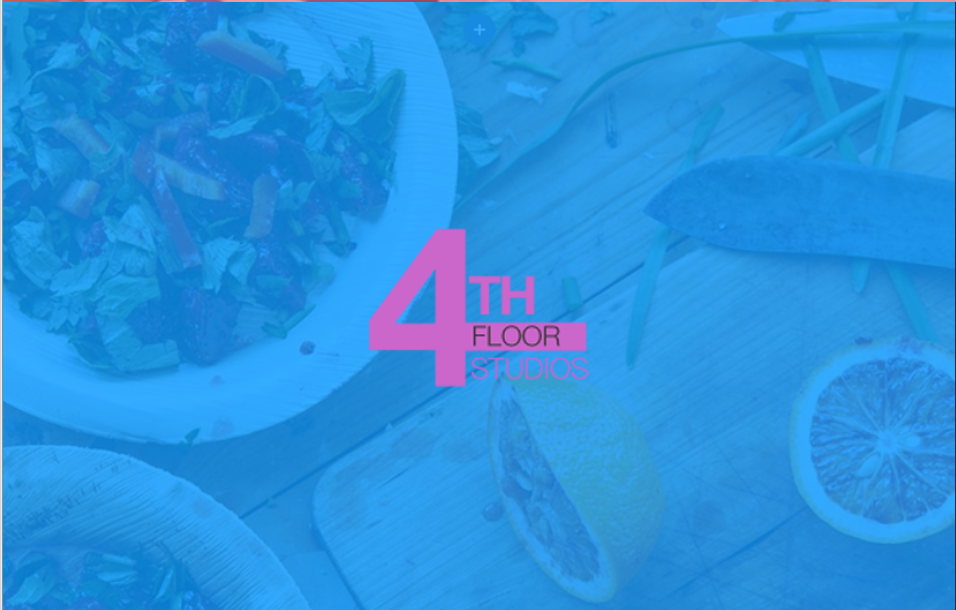 Save the date 1st of july 2018
The debut event for Women Who Lunch will be held on Sunday, 1st of July, from 11am – 4pm at 4th floor Studios, a 1500 sq. ft. open plan studio on Commercial Road near London's trendy Shoreditch. Located close to great Transport links as well as parking it is the perfect venue to hold our debut Lunch.
The studio also has to a 3000ft roof terrace which is accessible for the guests.
255-259 Commercial Rd, London, E1 2BT
An annual Networking Brunch Event for Women Empowerment, Women Who Lunch will give you access to insider information from the leading Influencers across various fields. Find out how these powerful Women built their brands and maintain their mental wellbeing through their entrepreneurial lifestyles. Once the talks are completed we will wine and dine you with a Carribean / British infused 3 course menu and lets not forget the free flowing Prosecco.
Ever wanted professional photos? Our professional fashion photographers will be available to capture exclusive profile photos for you to keep as a momentum. Come and join us and find out how to start your Influencing Career.
All Ticket sales will be donated to the ACLT Charity.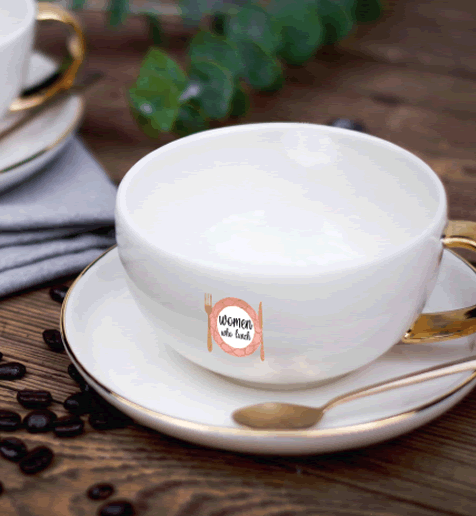 Competition
We have beautiful Invites that you will receive for the event. One special guest will receive a exclusive invite and they will win:
£150 Fenty Beauty Products
Free Manicure and Pedicure from Shead Beauty
£100 Clothing Voucher for Charlotte's Closet
Free Creative Photoshoot Directed by Rachel Nafi and Latoya Lovell
There will be more competitions on the day of the Event so do not miss out!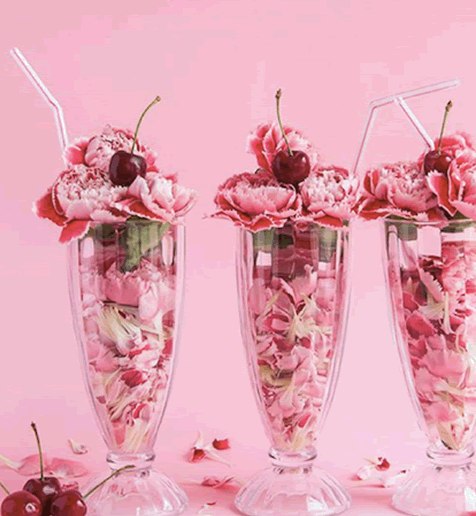 VIP Guests
Latoya Lovell – Content Producer 'Mental Wellbeing'
Jourdan Rianne – Fashion Influencer 'How to Deal with Cyberbullying'
Sarah Martin – Brand Owner of She Republic 'How to Embrace yourself'
Kads – Entrepreneur 'The Midas Touch'

Charlotte Francis – CEO Biankha & Friends 'Empowering the next Generation'
Bridget Zyka – The Body Positivity Coach 'Self – Acceptance'
Kirzart – Digital Artist 'Creativity and Depression'
Shea'd Beauty – Nail Technician 'How to build your social media around your business
Nicola Millington – CEO FP Comms 'PR and Marketing'
Michelle Court – CEO Court on Camera 'Be Your Own Boss'

MENU
The event will be a retro 50's theme so expect a mixture of soft furnishings and cool props making it the perfect venue for a retro brunch.

Beautiful women BEAUTIFUL Place BEAUTIFUL food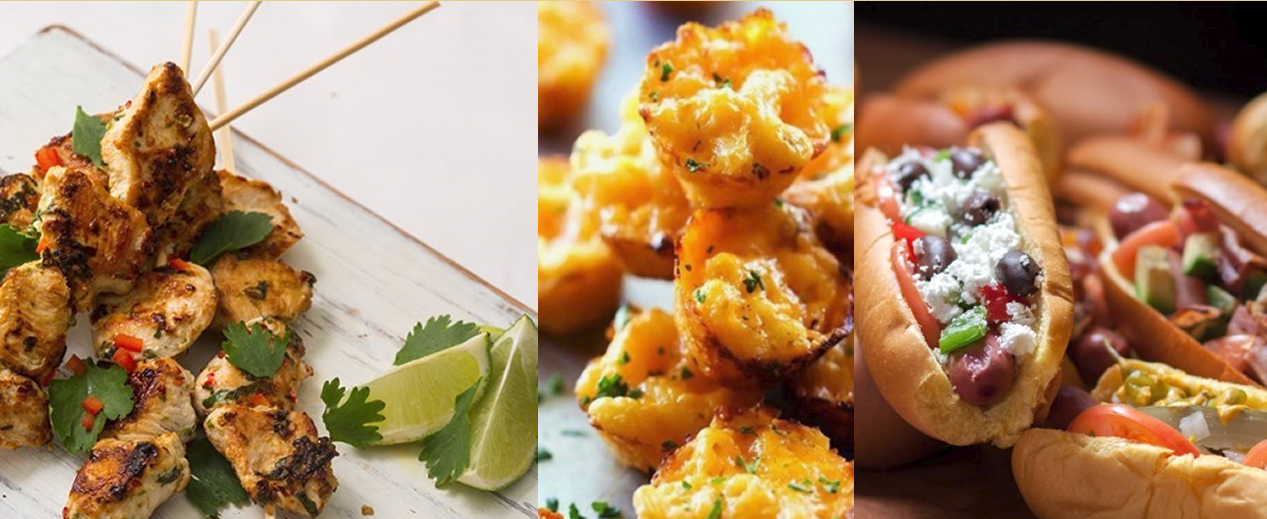 Starter Options
Mini Vegan Hotdogs (V)
(Served with Mango and Papaya Salsa)
or
Mac and Cheese Bites

Main Options
Chicken (Jerk/BBQ) with Plantain
or
 Honey and Sesame Prawns
All Dishes come with Sweet Potato Fries
or
French Fries
Served with Slaw
Vegan Main available upon request
Dessert Options
Apple Pie
Served with Custard
or
 Banana Cake
Served with Rum Cream
* menu subject to change